Welcome to BARBECUTIE, a Russell Mael Shrine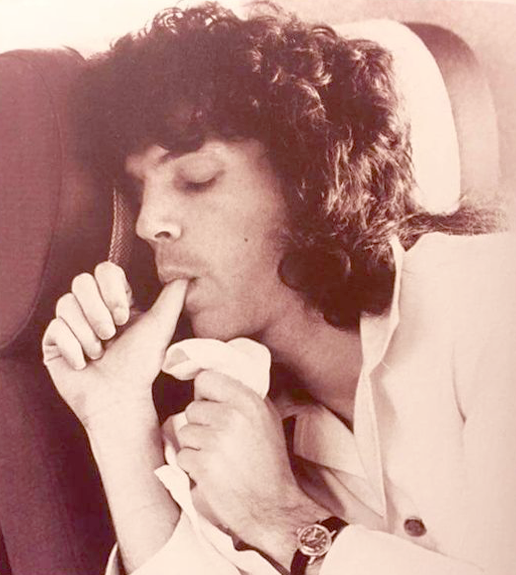 ♡ This site is made with loving devotion to the forever young & perpetually precious RUSSELL CRAIG MAEL: The Cutest Baby Brother in Rock! ♡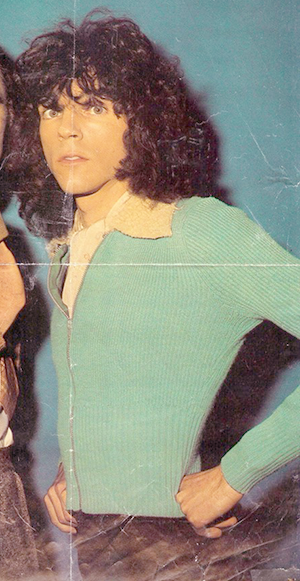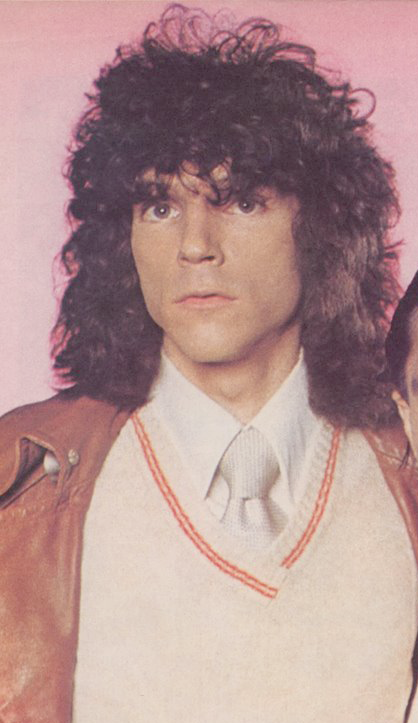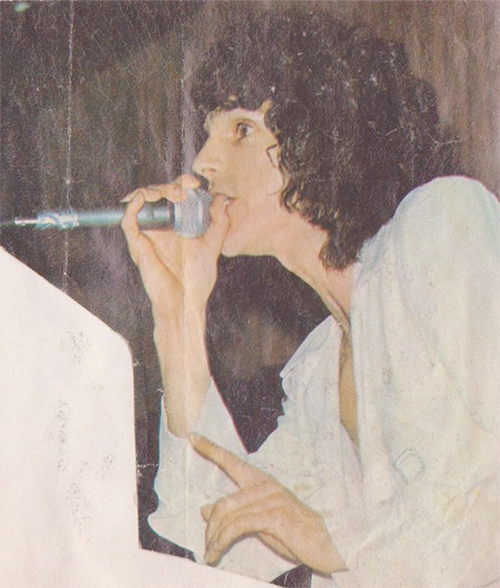 The first time I saw a picture of Russell Mael was in the fall of 2014. I had just put on Kimono My House
to listen to and as This Town Ain't Big Enough For Both of Us played, I thought,
"Surely this is a guest vocalist - one of the girls on the album cover!" But as the track faded and Amateur Hour kicked in,
I was delighted to find that not only was this the group's singer - the group's singer was a beautiful man!
Immediately I was stunned by his lovely, boyish looks and timeless dress sense. I watched concert footage from 1974 after the album was done
and I was completely starstruck by how charming and charismatic his mannerisms were. He was - and is - an absolute sight to behold!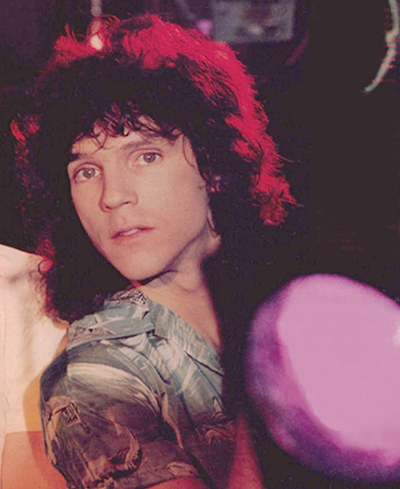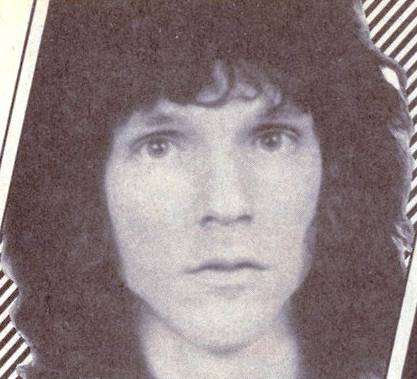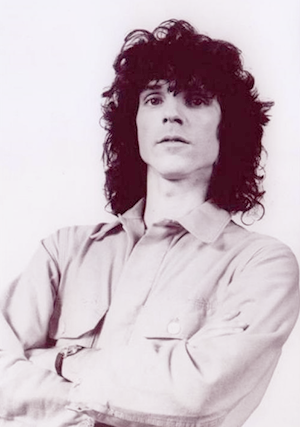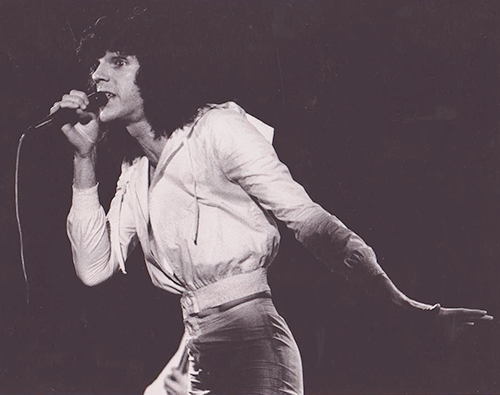 ♡ Fun Russell Mael Facts ♡
♡ Birthday: October 5th, 1948 ♡
♡ Sign: Libra ♡
♡ Height: 5'6" ♡
♡ Favorite Color: Pink ♡
♡ Special Skills: Singing, songwriting, speaking French ♡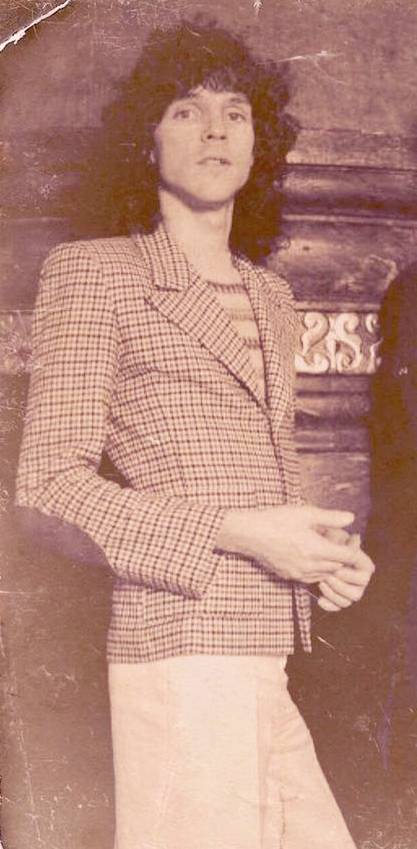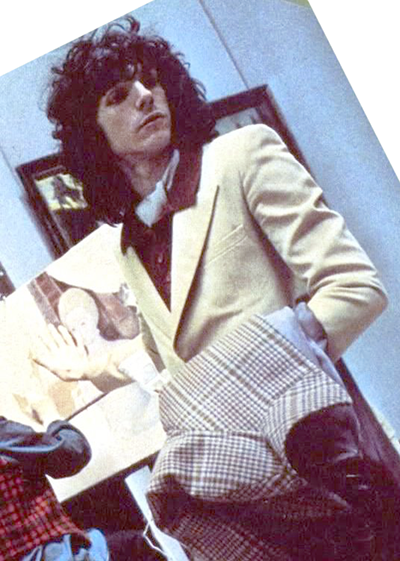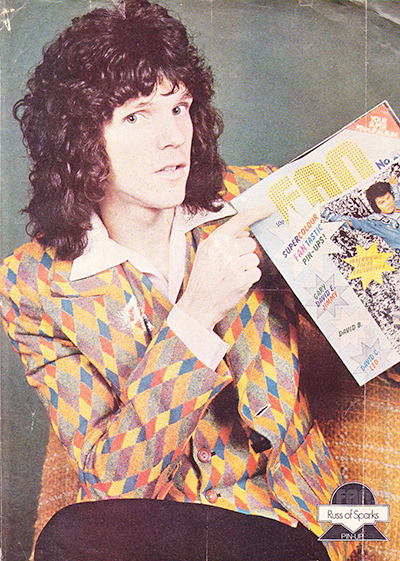 I was blessed enough to get to meet this cutie and his brother TWICE in both 2017 and 2018. Both times
they were kind gentlemen. They were gracious and patient enough to allow pictures
and for me to give both of them cheek kisses! Happy memories which will never be forgotten!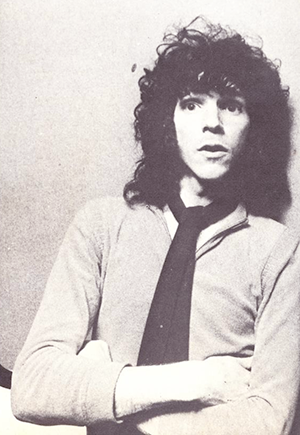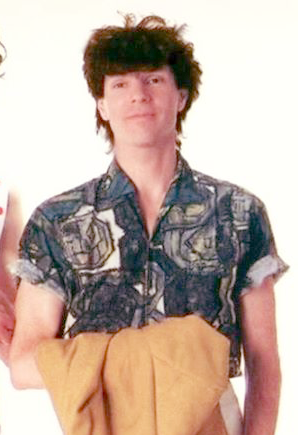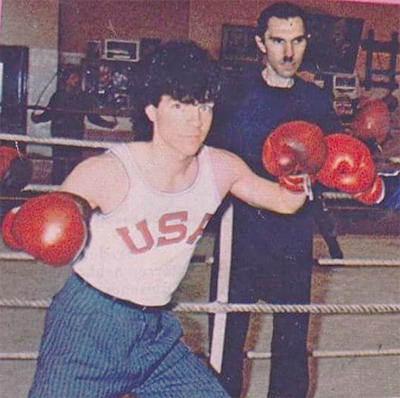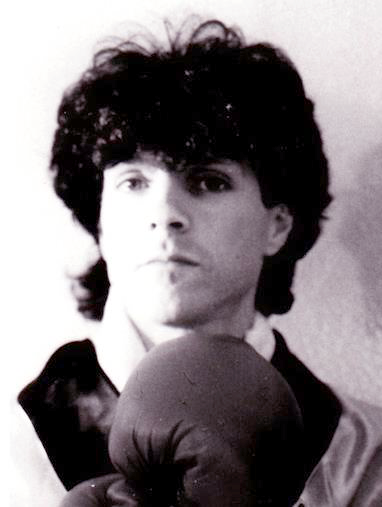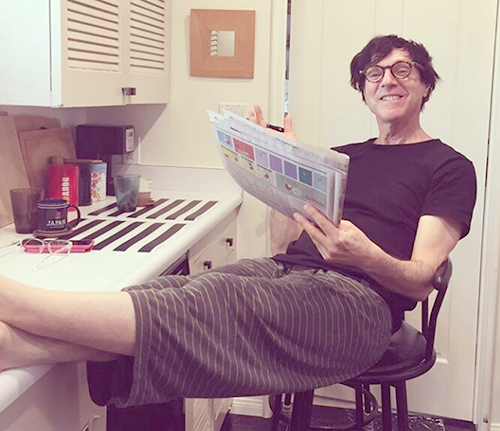 Still cute to this day!!