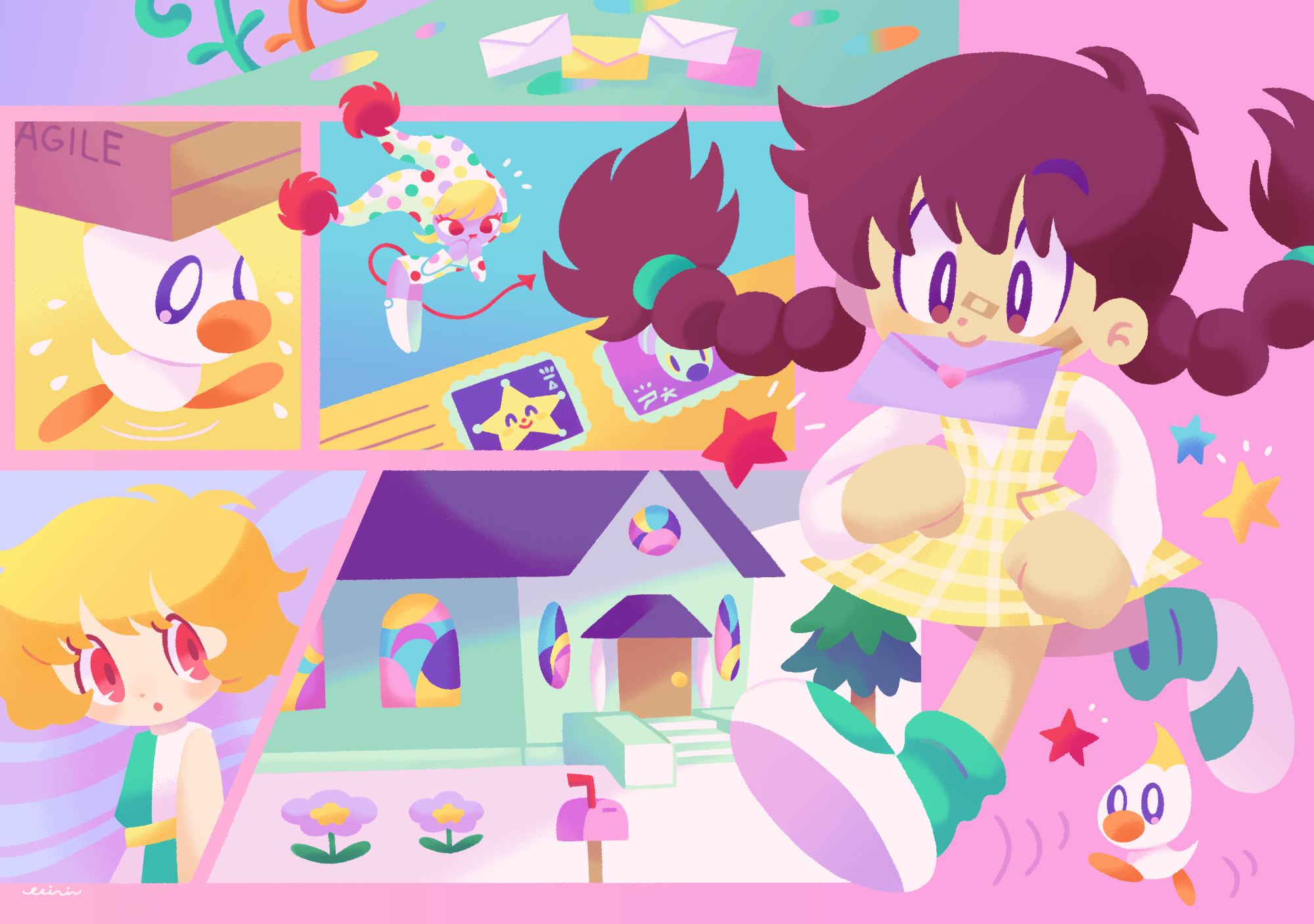 If you are looking to buy art, prints, charms and other creations of mine, here are places where I sell my work:

Etsy
For original paintings and illustrations, prints, keychain charms, pin badges and similar items.

Redbubble
For T-shirts, totebags and misc. other items.

Commissions
This is the page of commission info where you can get your own personalized piece made. Please note that at this time commissions are Closed.

Buying something made by me is one of the very best ways to support me doing what I love, so thank you immensely to anyone who has ever placed an order.