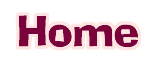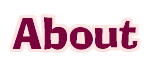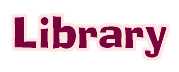 Here are my collected works beyond just illustrations and paintings.
There's lots of information about the Fluorescent Zone as a place, from
its geography to the people and creatures that live in it.
Stories, comics and games can also be found here!

Text & Info
Universe Explanation:

How does this all work?

Map:

What's the Fluorescent Zone look like?

Residents:

Who lives here?

Bestiary:

What kinds of species dwell here?

Timeline:

A historical timeline of events in the Fluorescent Zone.
Stories

The life and times of a pyrokinetic priest
in a snowy mountain chapel.
Interactive

A short freeware RPG adventure.
All text and images are © LEIRIN and may not be used or redistributed without permission.